#ErasmusDays2022 and 35th Anniversary of Erasmus celebrated in Armenia!
In these difficult times for humanity, with ongoing wars and non-stop conflicts affecting people's lives and stability, one needs to take time off and acknowledge all the good things  that once helped them become stronger and more resilient in the face of adversity. There is no doubt, Erasmus has been a life changing experience in all its beneficiaries' lives. It is still one of the most successful bottom up programmes that enables people of all ages and backgrounds to be mobile learners, curious researchers and cultural ambassadors in other countries.
And 2022 is a special year for Erasmus, since it celebrates the 35th anniversary of the European Union's first innovative mobility programme that has extended with a "+" beyond Europe and opened its doors for the international participants since 2015.  So, there was not a minute of doubt that #ErasmusDays in Armenia should happen in 2022 and, together with our colleagues from Erasmus+ Youth and European Solidarity Corps Information Centre in Gyumri, Armenian higher education institutions and NGOs we put our best efforts to coordinate and unite the beneficiaries of Erasmus+ higher education and youth projects during three days of active sharing of their Erasmus+ stories.  From Yerevan to Gavar, Gyumri and beyond, #ErasmusDays provided a unique opportunity for Erasmus+ stakeholders, partner institutions and their students, teachers, administrators, youth workers and young adults to organize an event, talk about their gains and challenges within Erasmus experience and simply spread the word about their projects.
On October 14th, the National Erasmus+ Office in Armenia and the Erasmus+ Youth and European Solidarity Corps Information Centre in Gyumri jointly organized an #ErasmusDay in Yerevan with the alumni of 4 most popular Erasmus+ Actions:
The first panel was dedicated to showcasing short term mobility  opportunities for young  Armenians. Erasmus+  student mobility alumni Edvard Grigoryan (Yerevan State University – Masaryk University, Czech Republic) and Evelina Arakelyan (NAS RA International Scientific-Educational Center – University of Tuscia, Italy) shared their Erasmus+ stories from the moment they applied to the reverse cultural shock they felt upon return home. They shared some tips on how to write scholarship winning motivation letters, how to prepare for language tests as well as discussed the most accurate ways for students to present themselves via Europass CV format. Erasmus+ youth exchange participants Vrezh Machkalyan and Madlen Minasyan shared their experience in active volunteerism and youth work. Thanks to joining youth NGOs they were able to profit from participation in multiple short youth exchange  projects, and Vrezh also managed to develop his team leadership skills by taking a team of youngsters abroad.
The second panel hosted  long term mobility participants of Erasmus Mundus and European Solidarity Corps programmes. Satenik Khachatryan (Erasmus Mundus MA Early Childhood Education and Care) and Taisya Hovhannisyan (Erasmus Mundus DYCLAM) talked about the academic differences between different European countries and Armenia, the great quality and value of their interdisciplinary and innovative join or multiple degree programmes and how Erasmus Mundus scholarship has paved a way to better career and entrepreneurship for both. This panel was a special inspiration as it allowed the audience to hear now only from our Armenian beneficiaries about their experience abroad, but also witness from a German volunteer Niels Friedrich who has just arrived to volunteer in Gyumri. In the frames of the European Solidarity Corps programme Niels shared his perspective of a life in Armenia, as well as anticipated work with Gyumri "Youth Initiative Centre" NGO and "Gyumri Youth House" open youth centre for 1 year implementing different cultural projects and teaching German at one of the local schools. Our last panelist Nare Tsaturyan has taken some time off and volunteered in Poland before embarking into her role as a Service Manager at Digitain.  Her ESC was an eye opening experience which she gladly shared with the audience, recommending everyone to be socially active and pursue their dreams in different life avenues and cultural settings.
#ErasmusDays campaign has also sparked the interest of Erasmus+ coordinators at the International Relations Offices of 10 higher education institutions in Armenia, as well as institutional and international student bodies and unions. Round table, dissemination meetings, video testimonials and interviews were organized at the Universities to document the success and discuss the challenges in the  implementation of Erasmus+ international higher education actions. We are happy to share below some of the testimonials and visuals prepared by our colleagues  on the occasion of #ErasmusDays 2022 and the 35th anniversary of Erasmus.
Armenian State Pedagogical University (click the image)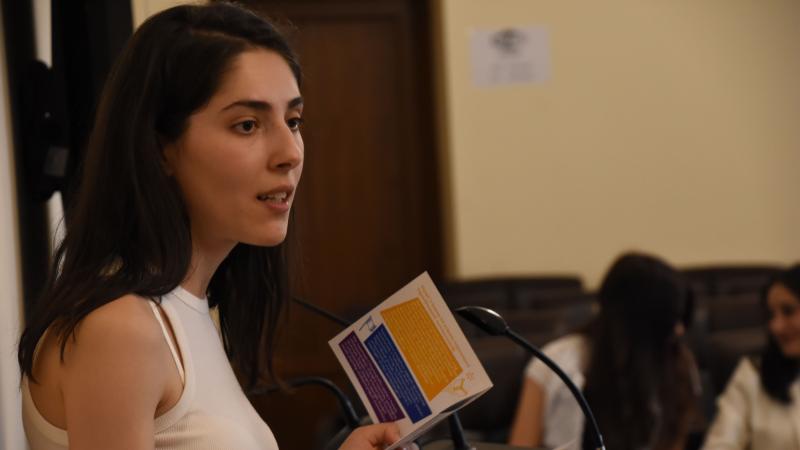 Armenian National Agrarian University (click the image)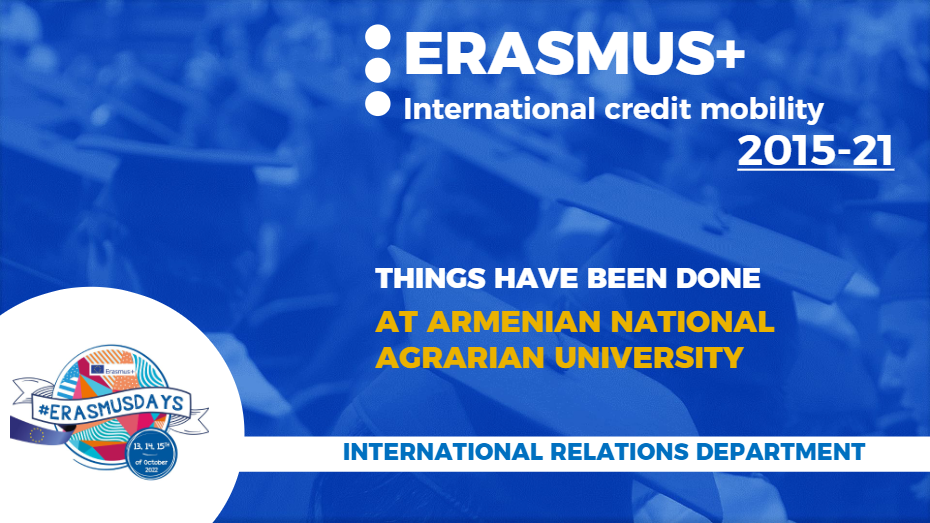 Eurasia International University (click the image)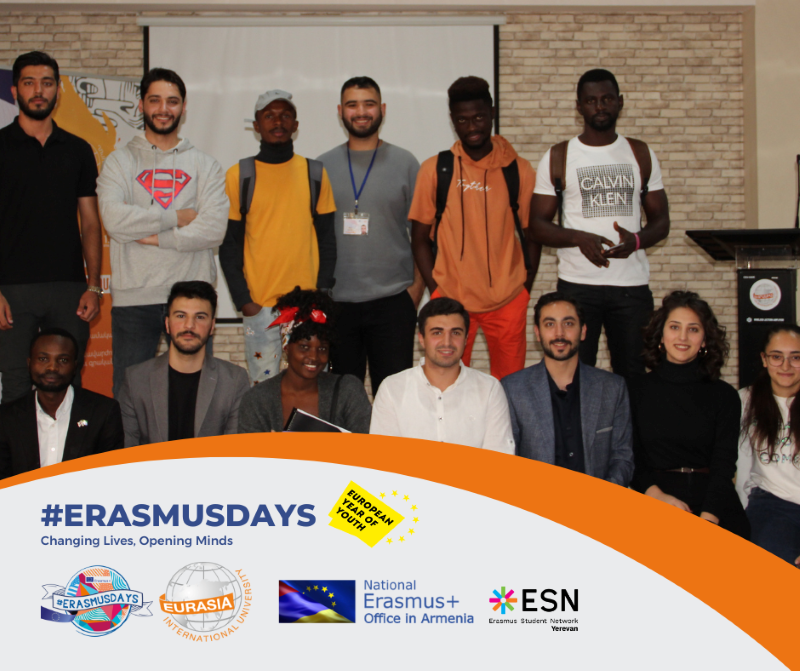 European University of Armenia (click the image)
ESN Armenia (click the image)
Gavar State University (click the image)
International Scientific-Educational Center of NAS RA/EU Delegation in Armenia (click the image)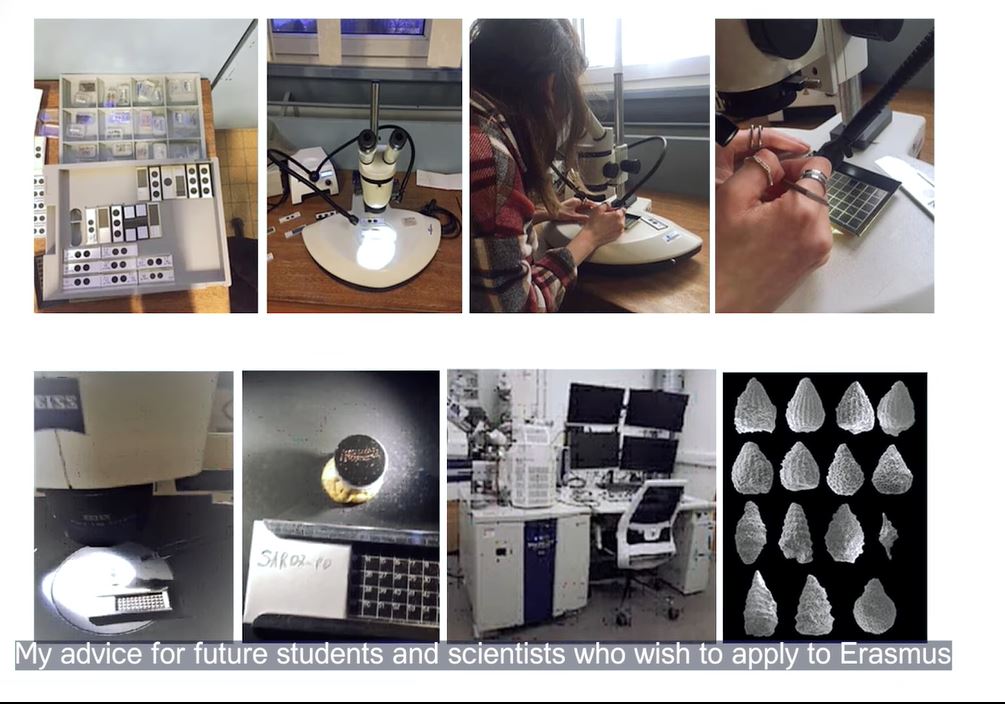 National Polytechnic University of Armenia, Vanadzor branch (click the image)
Shirak State University (click the image)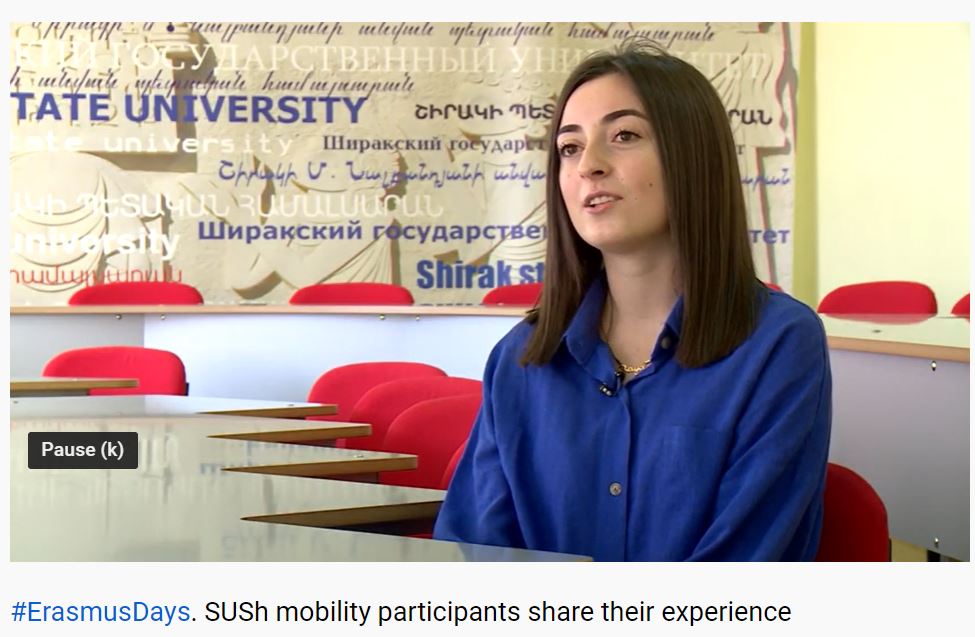 State Academy of Fine Arts (click the image)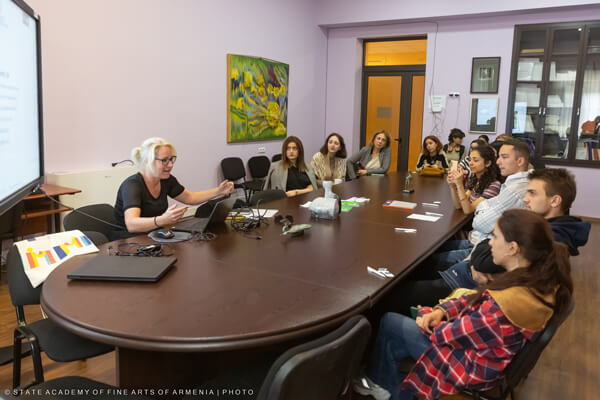 Yerevan State University Student Union of the Faculty of Mathematics and Mechanics (click the image)
Posted in: News & Events, News & Events 2022